Good evening WEMS families. Due to potential extreme weather, Falcon Flyers is cancelled for today Monday October 3. Stay safe.
WHS is excited to announce that we will honor our senior football players and cheerleaders this coming Friday at the football game vs. Mogollon. We are asking for all to show up early to the game by 6 pm, we will honor our senior football players before the game at 6:15. We are very proud of these seniors and hope they get the recognition they deserve before the game starts. Please show up early to recognize this senior group of football players. The cheerleaders will be recognized at halftime after their performance. Thanks and hope to see everyone here this Friday at 6:15.

The investigation has concluded. No weapon was discovered. The SECURE has been lifted. WEMS is back to business as usual. Thank you everyone for your patience and diligence during this time.

Greetings WUSD # 2: WEMS is currently in a SECURE. This means no movement, doors locked, and increased awareness. No one can come and go. The administration and the SRO are conducting a brief and swift investigation. Once concluded and the threat assessed, we will proceed from there. All students and staff are safe. The investigation is in reference to a report of a weapon on campus. The investigation, in conjunction with our SRO from WPD is ongoing. More info to come. At this time the campus is locked and we are not taking any guests or visitors. Stay tuned. Please do not come to the school. Thank you.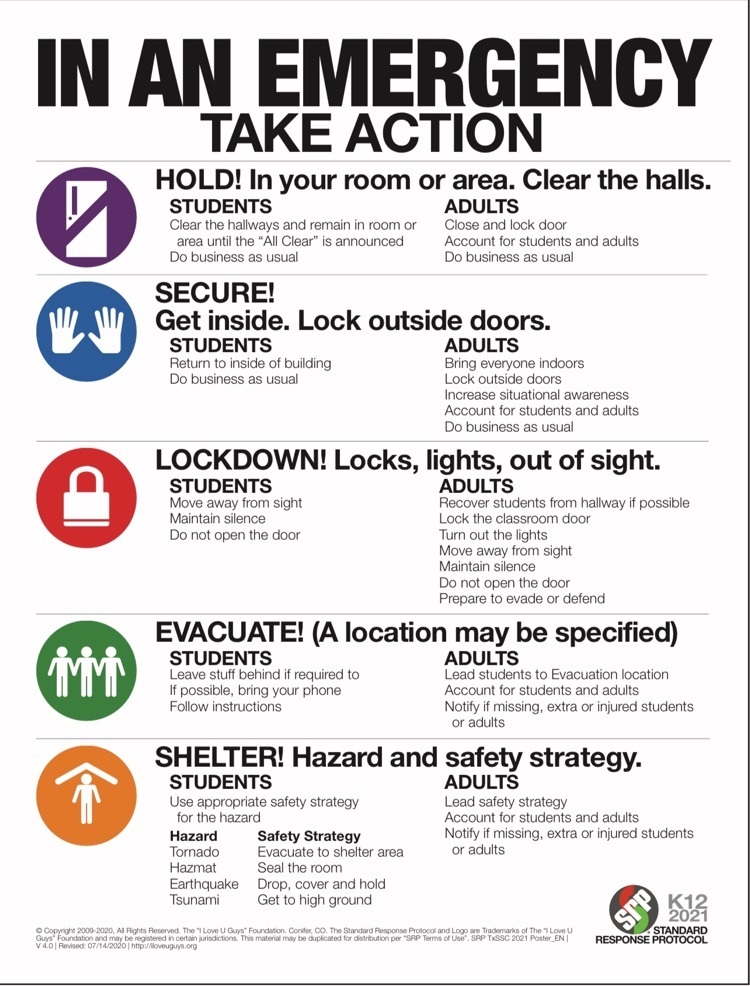 Good Morning! Today is the first day that we charge for student meals. If a family thinks they may qualify for free or reduced meals, please turn in an application asap to Sandi at WEMS cafeteria or your schools office. Thank you!

Dear WHS families, We have successfully completed our September fire drill which began at 9:20 AM. Thank you!

Our team at Williams Unified School District believe it is important to work with families collaboratively to understand the importance and value of learning materials in our classrooms and in our libraries. It is a commitment we will continue to honor, but we do want to clarify information recently shared in the community. In the Wednesday, September 28, 2022 edition of the Williams-Grand Canyon News, an article was included on the front page covering the recently enacted legislative changes to sexually explicit materials and books in Arizona public schools. Unfortunately, the article included a photo of Williams High School without contacting the school nor the district for comment. Had the Phoenix-based author done so, they would have been informed that the enacted legislation does not impact our school district given that we do not have any Library Media Specialists (LMS) positions in our district, nor do we have any offensive, or sexually explicit material in our libraries. We are working with the paper to ensure such information is shared in their publication. WUSD # 2 remains committed to sharing age appropriate content with our students that fosters their academic growth. As a transparent institution, we believe in sharing information with our families and community regarding our learning resources. A full list of our academic materials is available here:
https://drive.google.com/file/d/1d8EHwuSpkhOPjcnpvzreu5w7Cwf8YrOU/view?usp=sharing

We would like to give a special thanks and a Shout Out to our Maintenance, Custodial, Transportation, and District Office Staff! Thank you for all that you do! #GiveThanks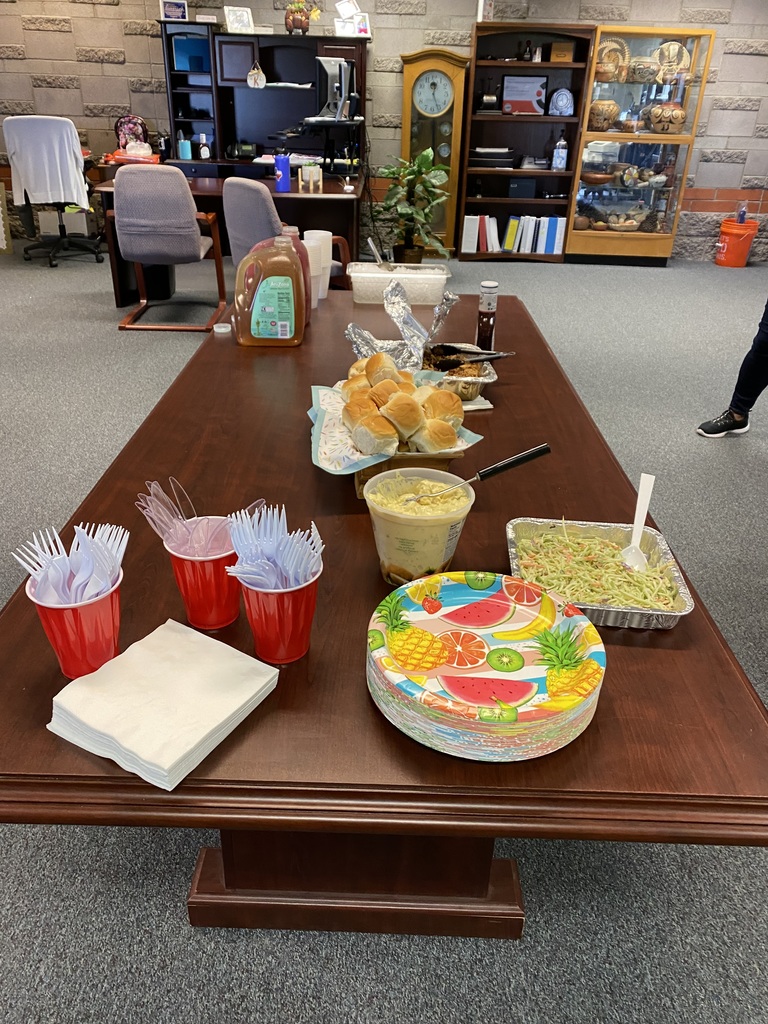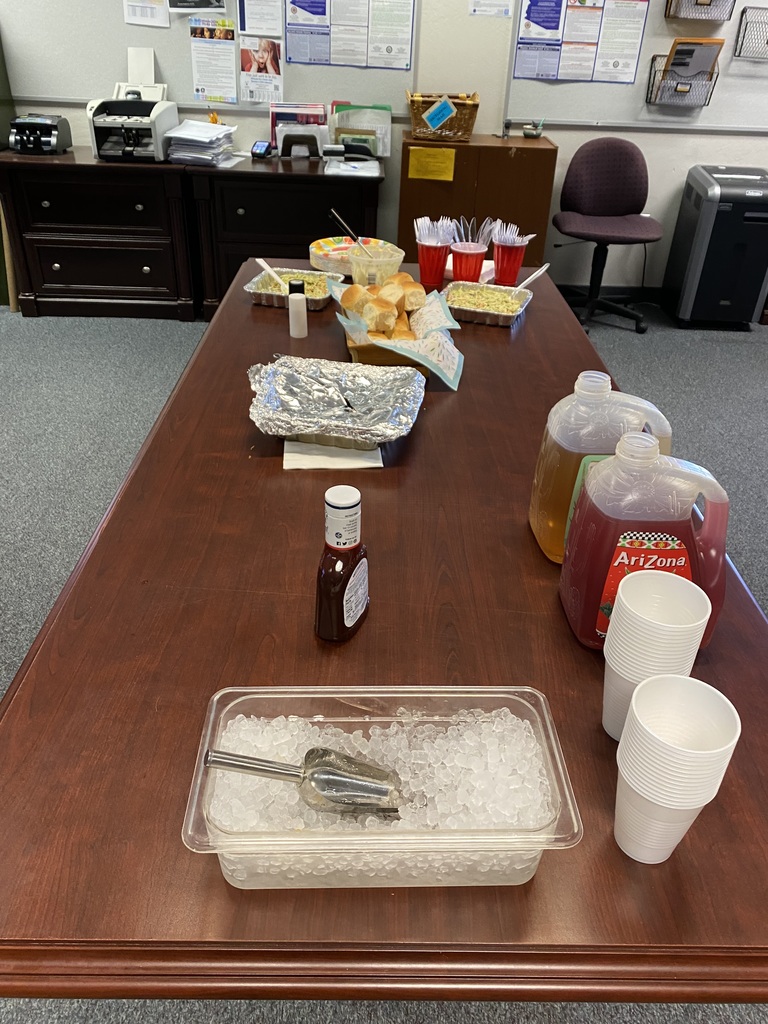 Good Afternoon Vikings! The Powderpuff championship game will be tonight at the WHS Vikings football field beginning at 6:00 PM, before the bonfire. Go Vikes!

Greetings WUSD # 2 Families & Athletes: Please see the flyer from Frontier for free brisket tacos for Homecoming! Athletes wear your jersey and eat free! Locals also receive a discount.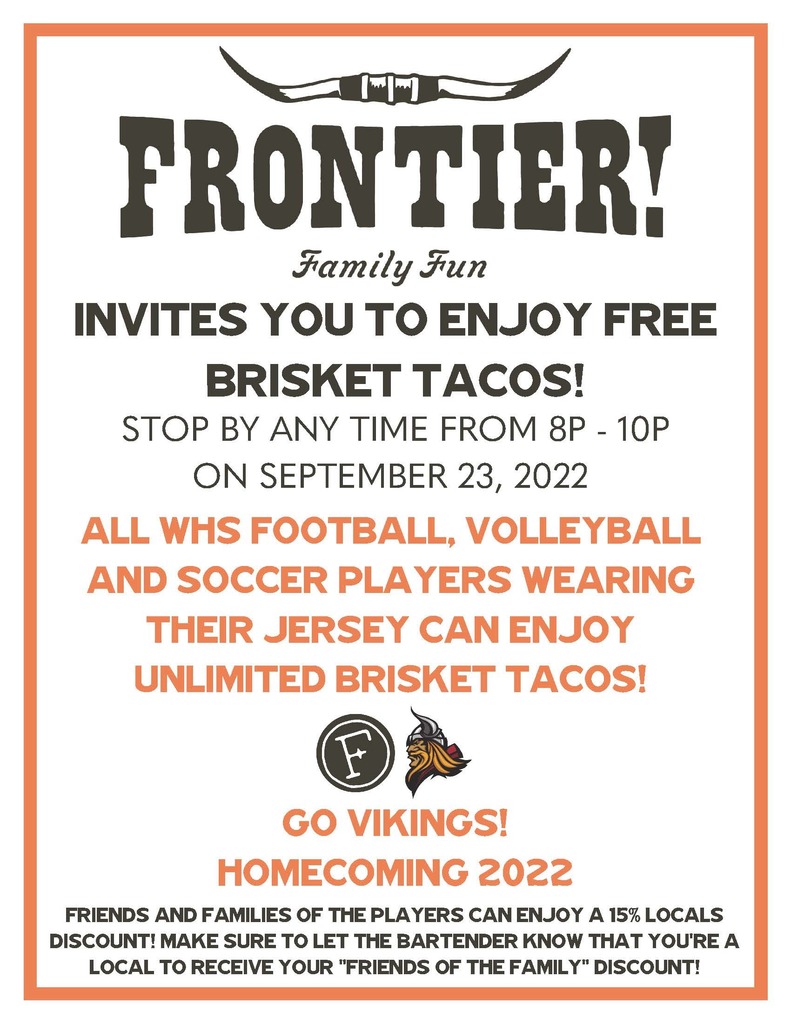 Hi WHS Vikings Community! As Homecoming approaches there are a few activities that we would like to share. 9/22/22: Early Release at 12:30 (busses run at their regular time 3:40). The Homecoming Parade begins at 1pm. The Bonfire begins at 8pm @ Rodeo Grounds 9/23/22 Football Game 7 pm @ WHS Stadium Saturday, 9/24/22 Homecoming Dance : 8pm - 10:30 pm @ WHS Viking Grill

Good afternoon, due to Homecoming activities at this Friday nights football game, we have asked Fredonia to change times for the Volleyball games. Varsity VB will play at 2 & 4 and JV VB will play at 3 & 5 this Friday. Thanks for your support.

Greetings Williams Families: We are saddened to learn of the loss of Darren "Hoss" Tait, Fredonia Lynx Alum and former Lynx Baseball Coach. Darren passed away on Monday morning unexpectedly and leaves behind a wife and 5 children. WHS plays Fredonia on Friday for Homecoming. There will be no charge to attend either the Volleyball or Football games. Donations in any amount can be made to help cover funeral expenses for the family. We stand united and we grieve for the Fredonia Community's loss.

Good afternoon WEMS families. As we just wrapped up the first 6 weeks of school, the administrators and teachers want to get some quick feedback about your priorities for this year. Please take less than a minute to fill out this quick survey. Thank you and have a great week!
https://forms.gle/skd71iXGY4Wmv7VE7

Hello WHS Community! Float building begins this evening and through Wednesday evening from 5:00-9:00 PM. The following locations are for float building in preparation for the homecoming parade on Thursday 9/22/22. - Freshman: WHS Welding shop - Sophomores: WHS Auto shop - Juniors: Rec Center - Seniors: Rodeo Barn. We look forward to seeing the great floats in the parade on Thursday!

Next week is homecoming at WHS and spirit week at WEMS! Students and staff, dress up and join in on the fun. See photos for dress-up days. A permission slip for the homecoming parade will be coming home for WEMS students. Please sign and return for your child to participate. Have a great weekend, everyone!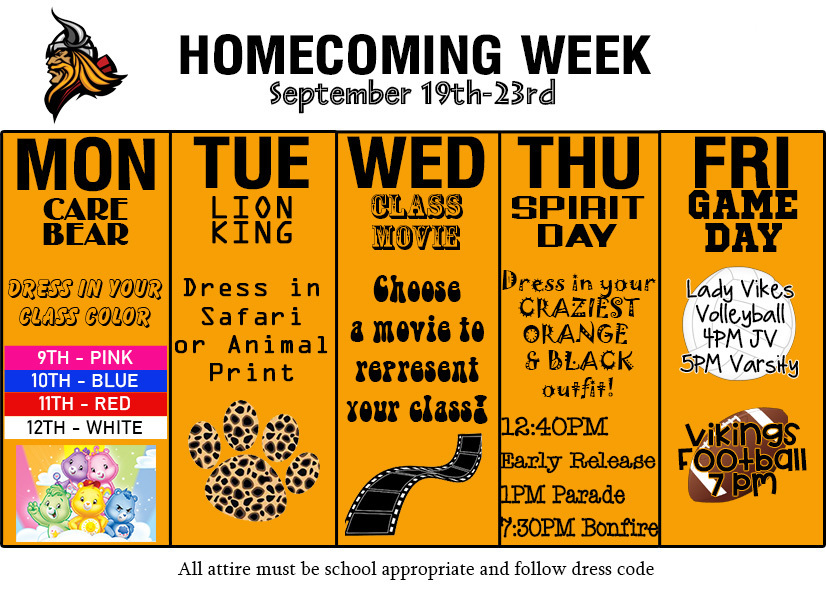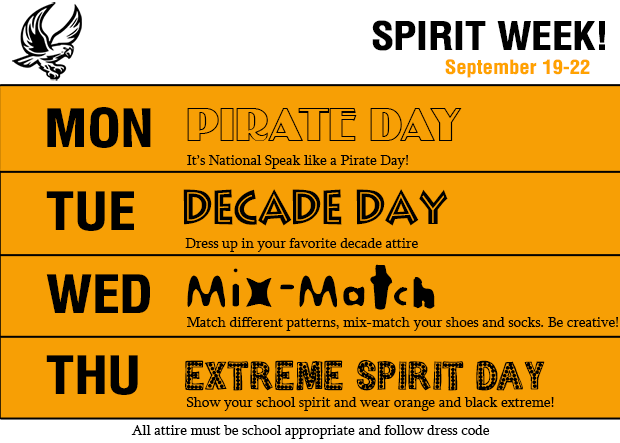 Hello WHS Community! Just a reminder that there is no school on Monday, 8/5/22, for Labor Day. Enjoy your long weekend and we will see you back on Tuesday 8/6/22 at 8:00 am.

Dear WEMS families, A reminder that individual and class pictures will be taken tomorrow on our campus. Let's dress up and get our smiles ready! Please contact our office if you have any questions. Thank you.

Dear WEMS families, We have successfully completed our August fire drill which began around 9:28 AM. Thank you!